Robin and Ravi Featured in the Limelight | St. Paul's Catholic Church and The Mahaffey Theater
St. Petersburg, FL Wedding Photography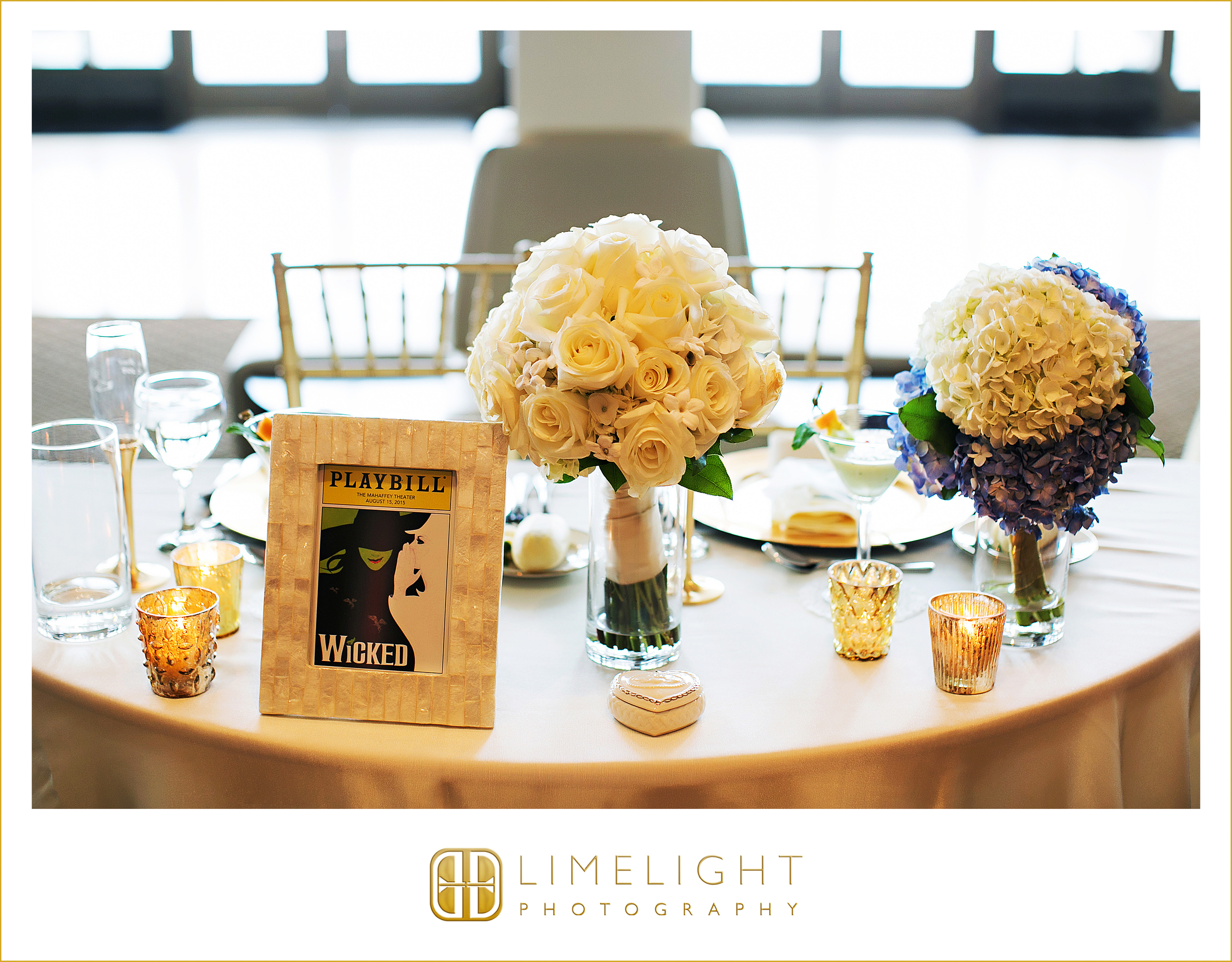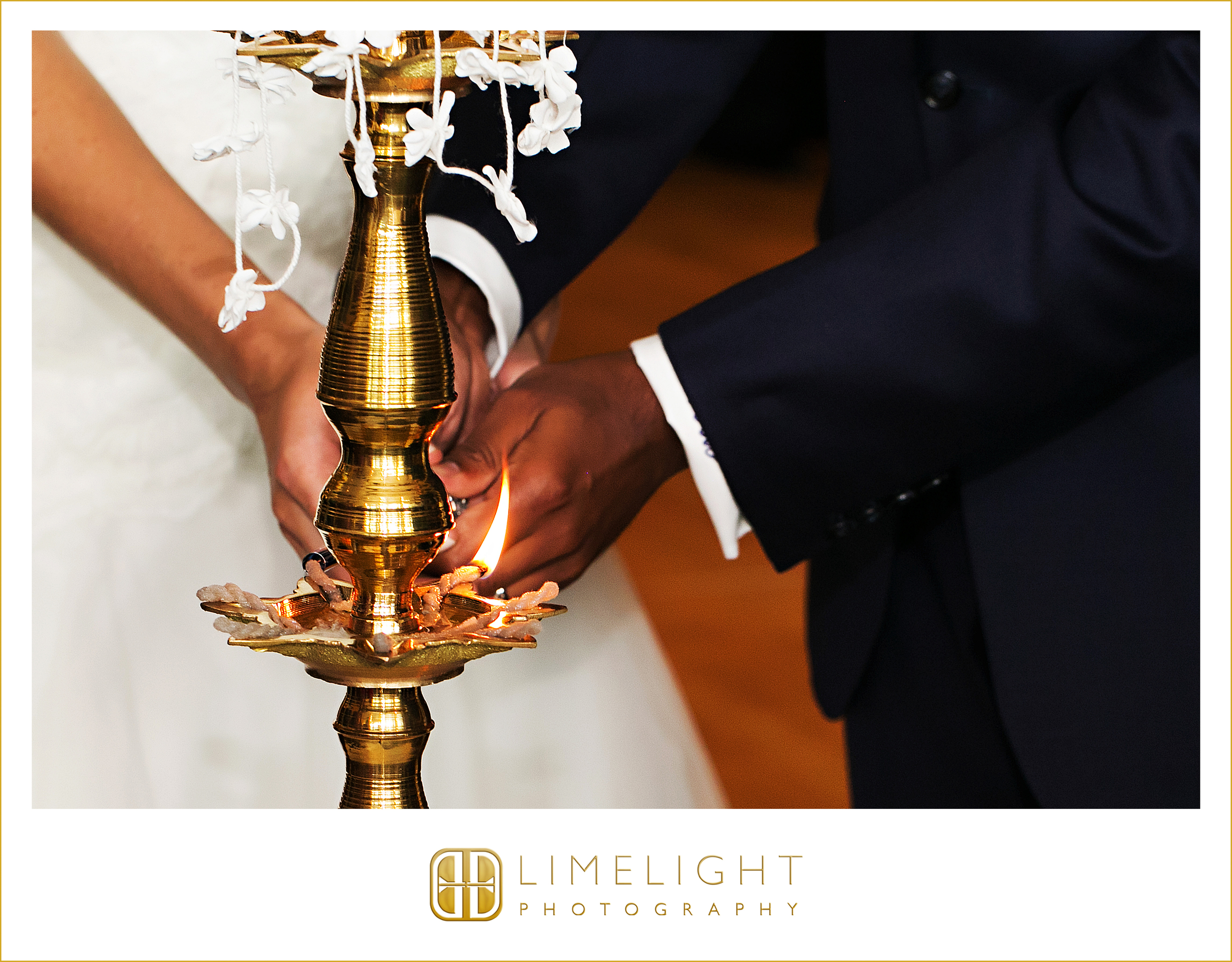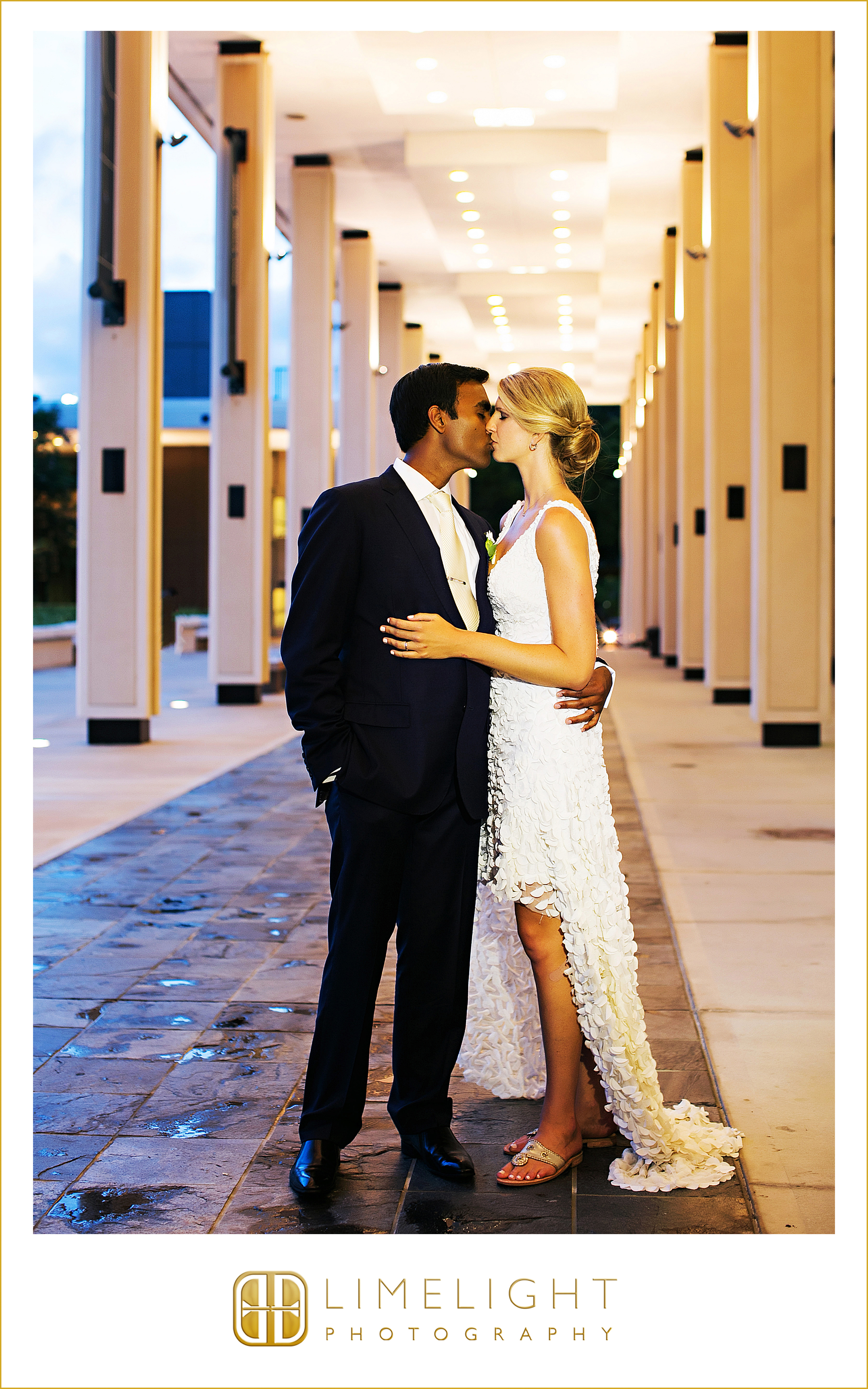 Robin Link and Ravi Fernando met during their undergrad years at Notre Dame, and then reconnected in St. Petersburg, Florida. Ravi later proposed at their family lake house at Higgins Lake, Michigan.
The couple enjoys walking their dog together, cooking, playing foosball and tennis. They love each other's kindness, work ethic and sense of humor. They are a very caring couple - both are free spirits and enjoy traveling. Case in point - they planned the major flights for their honeymoon, but just winged it once they got there.
They both just graduated - Ravi from law school and Robin for a masters in accounting. They will be moving to Charlotte, NC from South Bend, Indiana. They chose to get married in Saint Petersburg because that is where they were both living when they met. Robin grew up in St. Pete and Ravi had taught there for three years. The wedding was held at the Mahaffey Theater, due to the strong family connection to the theater. The beautiful lapis blue with gold accent wedding had everything including their favorite details!
It was important to Robin to signify the importance of family by using her mother's veil and shoes as her something old and something borrowed. Another very special point is that Robin dressed in the convent next to the church - which is where she grew up attending school! And one of the most exciting parts of the day was when Ravi surprised Robin by jumping on stage and singing to her like a famous rock star! The entire crowd of guests went wild for the performance and Robin was so pleasantly surprised!
They hand made their favors, one for each of the 300 guests. The most important thing to them on their wedding day was to enjoy family and friends who traveled from around the world to celebrate alongside them, and as far as Sri Lanka to celebrate their wedding. It was important to them to incorporate Sri Lankan traditions such as the Rice Ceremony during the day and the Golden Rooster Lighting Ceremony.
Photography by Rebecca + Michael Zoumberos
Band | South Town Fever
Bridesmaids Dresses | BHLDN
Cake | Publix
Caterer | Orange Blossom
Ceremony Site | St. Paul's Catholic Church
Event Planner | Confetti Events
Florist | Flower Centre of St. Pete
Invitations | Beach Drive Papery
Make-up Artist | Eye for Color
Reception Venue | Mahaffey Theater
Wedding Gown | The Dressing Room